Join the Mr. Absorber family and fuel your career with passion and purpose. We offer diverse opportunities, a supportive work environment, and a chance to make a real impact in the automotive industry. Explore our openings today and drive innovation with us!
MR. ABSORBER TEAM
Reason To Believe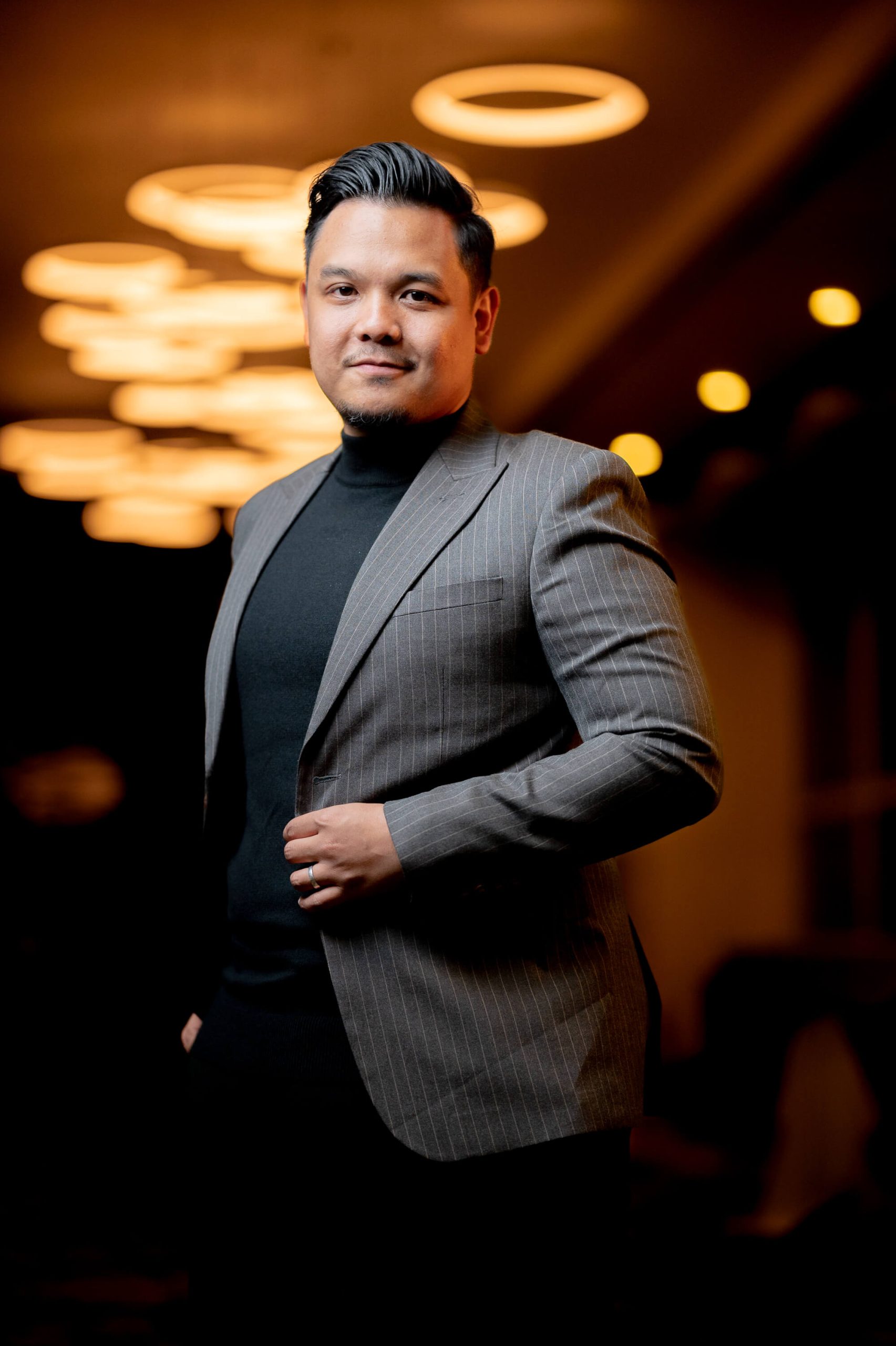 Hazmin
Business Development Executive
"4 tahun bersama Mr. Absorber, dari kerusi HR, saya ditawarkan untuk untuk mengisi kekosongan Business Development Executive. Alhamdulillah untuk peluang kerjaya yang saya impikan dalam kehidupan saya"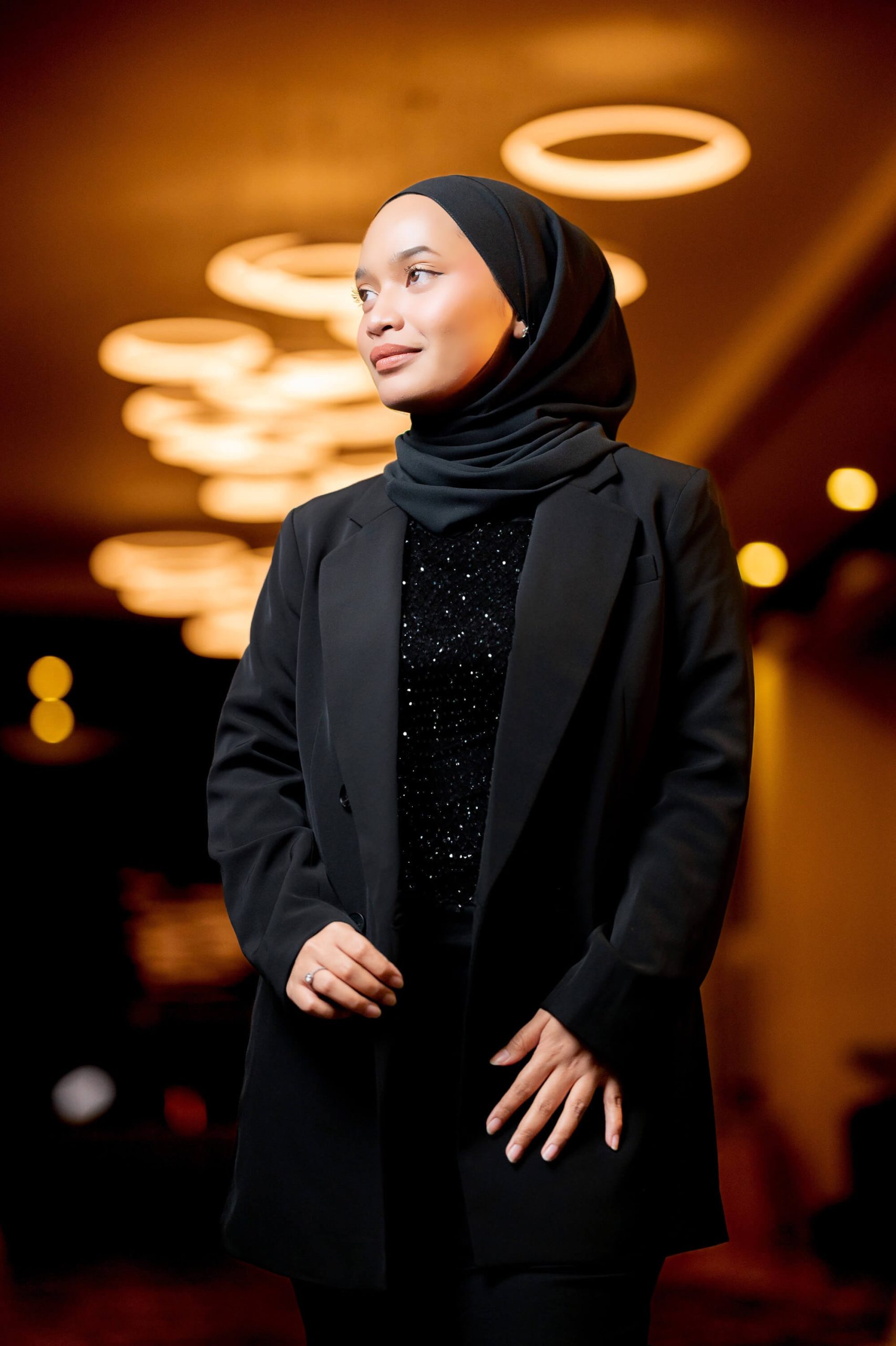 Maizatul
Marketing
"Mr. Absorber telah banyak membantu saya menimba ilmu berkenaan Digital Marketing seperti managing ads, posting dan banyak lagi dengan membenarkan saya menghadiri kelas-kelas daripada profesional coach."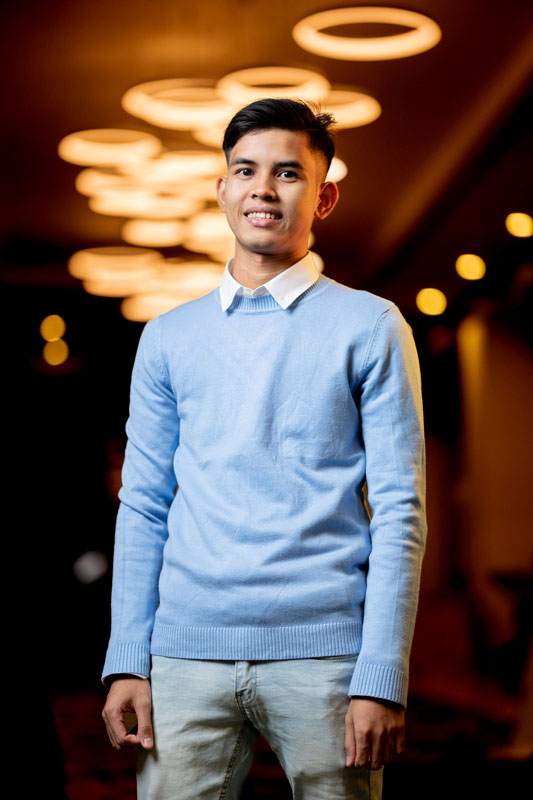 Azzri
Logistic
"Banyak yang saya belajar dekat Mr. Absorber. Dari Zero knowledge dan Alhamdulillah selepas 3 bulan, saya diberi mandat yang lebih besar untuk menjadi seorang leader di bahagian logistic"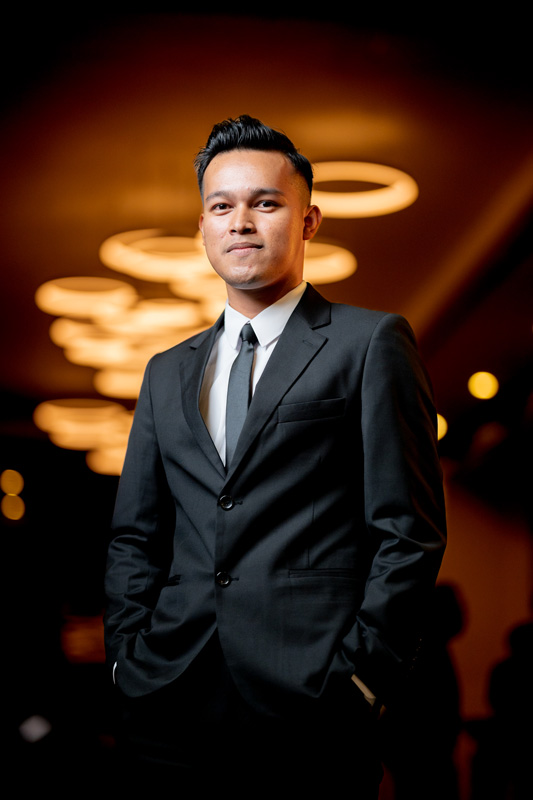 Hanif
Customer Service
"Mr. Absorber telah mengajar saya untuk berhadapan dengan customer secara profesional, dan sekarang saya diberikan peluang yang lebih besar iaitu mengendali dealer-dealer dari seluruh Malaysia"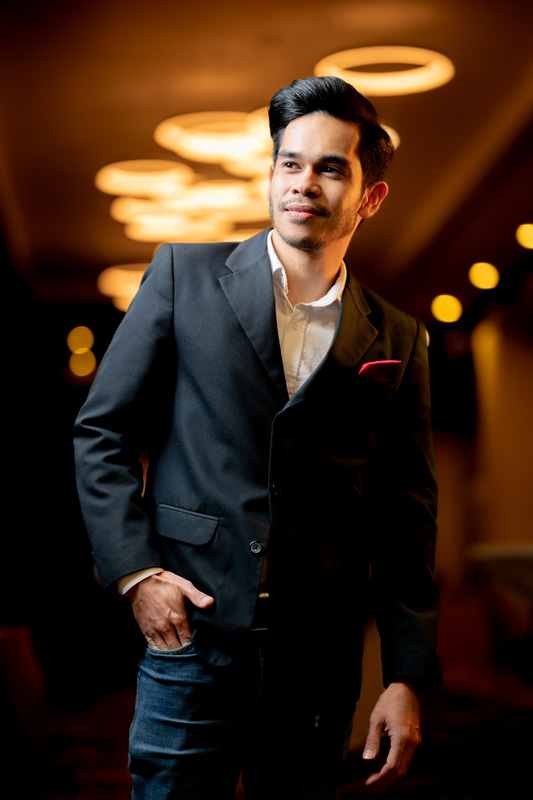 Ikram
Customer Service
"Sebagai customer service di Mr. Absorber, banyak mengajar dan melatih saya untuk berhadapan dengan bermacam-macam ragam customer. dan yang paling penting, syarikat sentiasa menerima pandangan untuk membuat perubahan.."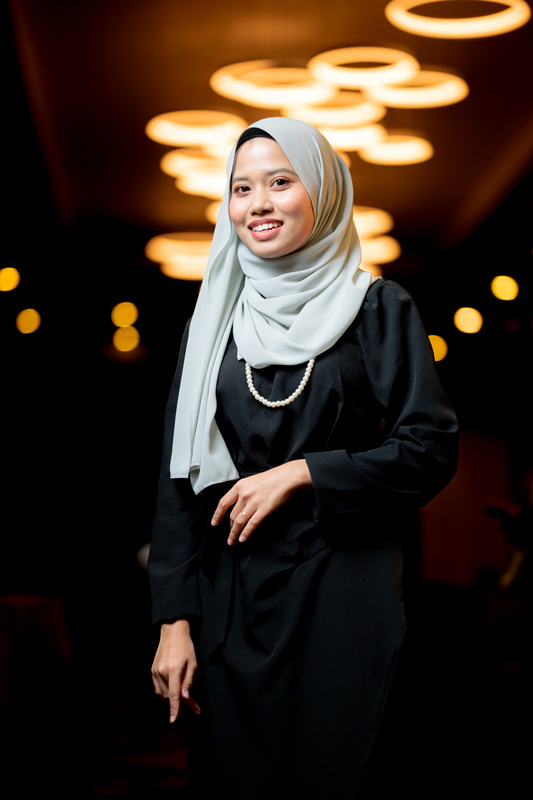 Sania
Finance
"Mr. Absorber sentiasa meraikan staff dengan balancekan diantara kerja dengan kehidupan dan disini saya banyak explore system2 yang melibatkan perakaunan yang saya belum dapat sebelum ni..."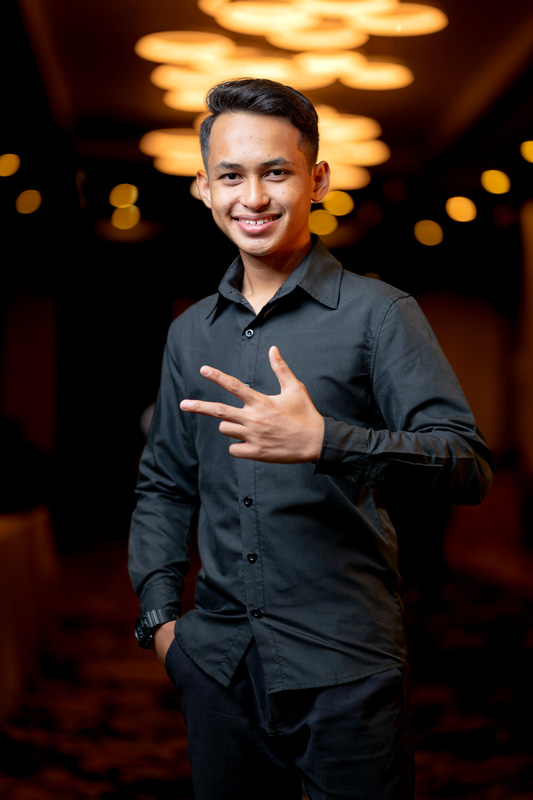 Syafiq
Mekanik
"Bekerja dekat Mr. Absorber sangat best disebabkan pesekitaran yang positif dan majikan yang mementingkan hal ehwal pekerja. Saya bermula disini sebagai pelatih yang mempelajari bidang automotive dan saya bersyukur kerana diberi peluang apabila diserap masuk sebagai pekerja tetap"
Ready to take the wheel of your career? Don't miss your chance to join the Mr. Absorber team!
Let's be part of our team!
Start your journey with us by filling out the form now!