SMOOTH RIDES GUARANTEED WITH MR. ABSORBER
Mr. Absorber is the best premier destination for anyone seeking high quality suspension spare parts, services, and repairs in Malaysia
WE ONLY BRING YOU THE BEST FROM THIS BRANDS
ABSORBER BRANDS WE ONLY BRING YOU THE BEST FROM THIS BRANDS
ABSORBER BRANDS

TRUST OUR EXPERTISE
RELIABLE AND COST-EFFECTIVE ABSORBER SERVICES THAT MEET YOUR NEEDS
At Mr. Absorber, we specialize in providing high-quality absorber services to help maximize the performance and efficiency of your vehicle. Our team of experienced technicians is equipped with the knowledge and expertise necessary to offer a comprehensive range of absorber solutions, from maintenance and repairs to complete replacements.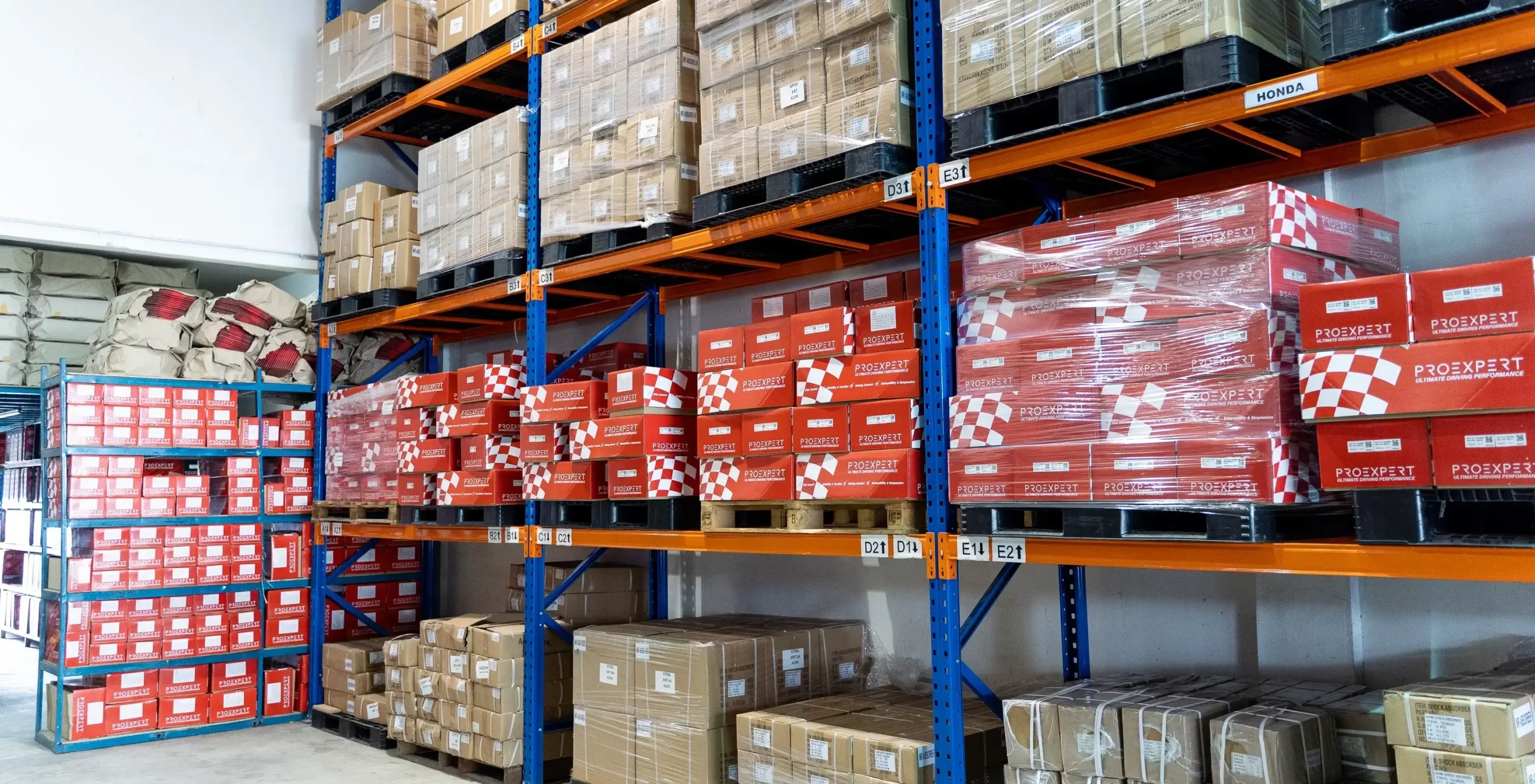 ABSORBING THE FEEDBACK:
"Service yg diberi kan oleh Mr. Absober sangat bagus dan laju. Staff sangat friendly dan ada tempat menunggu yg selesa. Ada macam-macam pilihan dekat Mr. Absober boleh pilih mengikut pilihan masing-masing. Selepas saya tukar Sport Spring dan Absober heavy duty Proexpert, kereta saya semakin stable dan yg paling penting masih selesa buat daily drive"

Amirul Syahid Vivaghini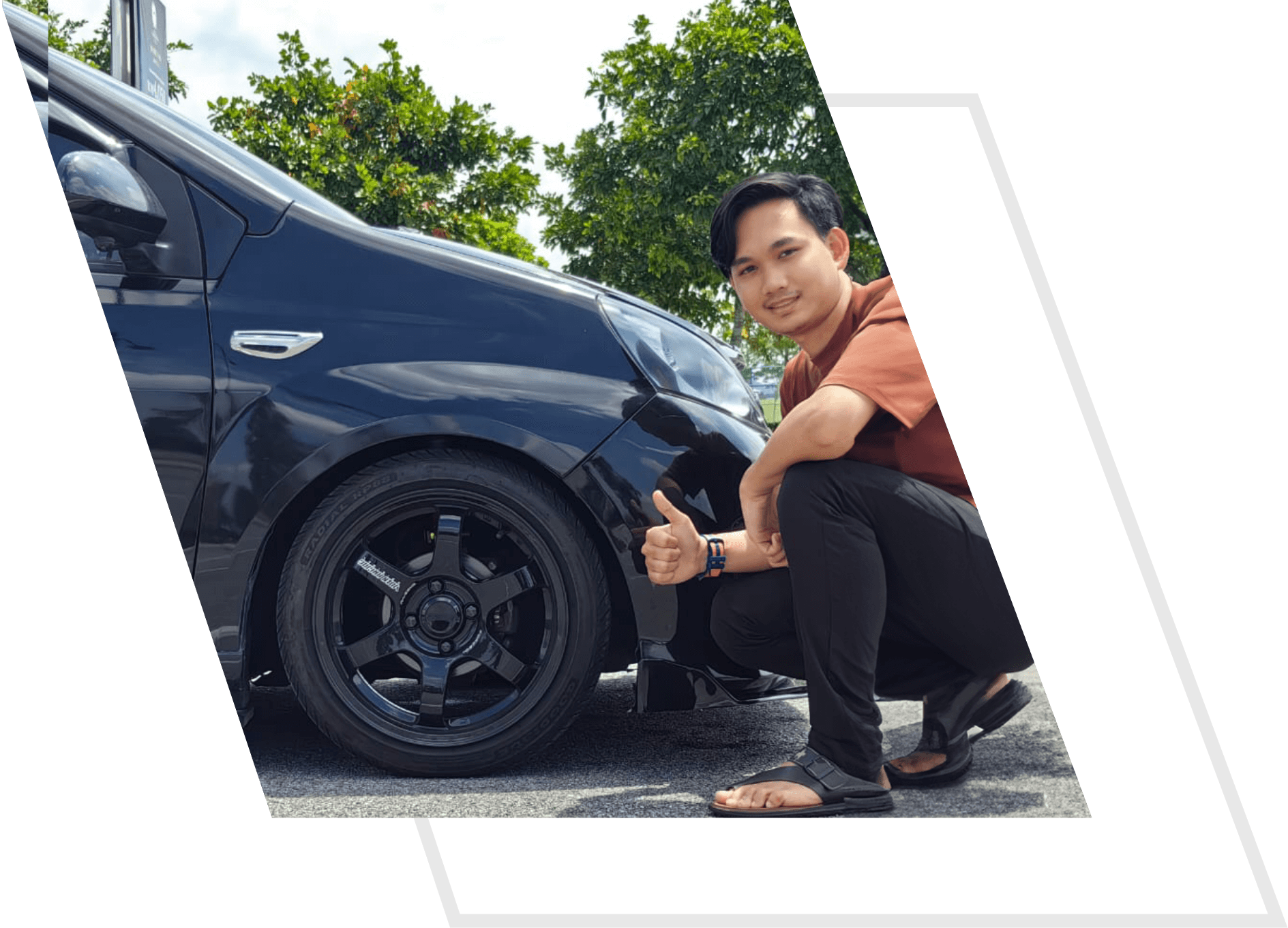 ABSORBING THE FEEDBACK:
"Saya telah menggunakan dua produk daripada Mr. Absorber dan sekarang saya upgrade kepada produk mereka iaitu Proexpert dan Adjustable HLSH . Servis yang bagus daripada Mr. Absorber kerana saya boleh request setup dan adjust ketinggian mengikut kesesuaian saya. Kedai pun amat selesa untuk tunggu semasa pemasangan Adjustable. Memang Terbaik!"

Ziq Mg3hub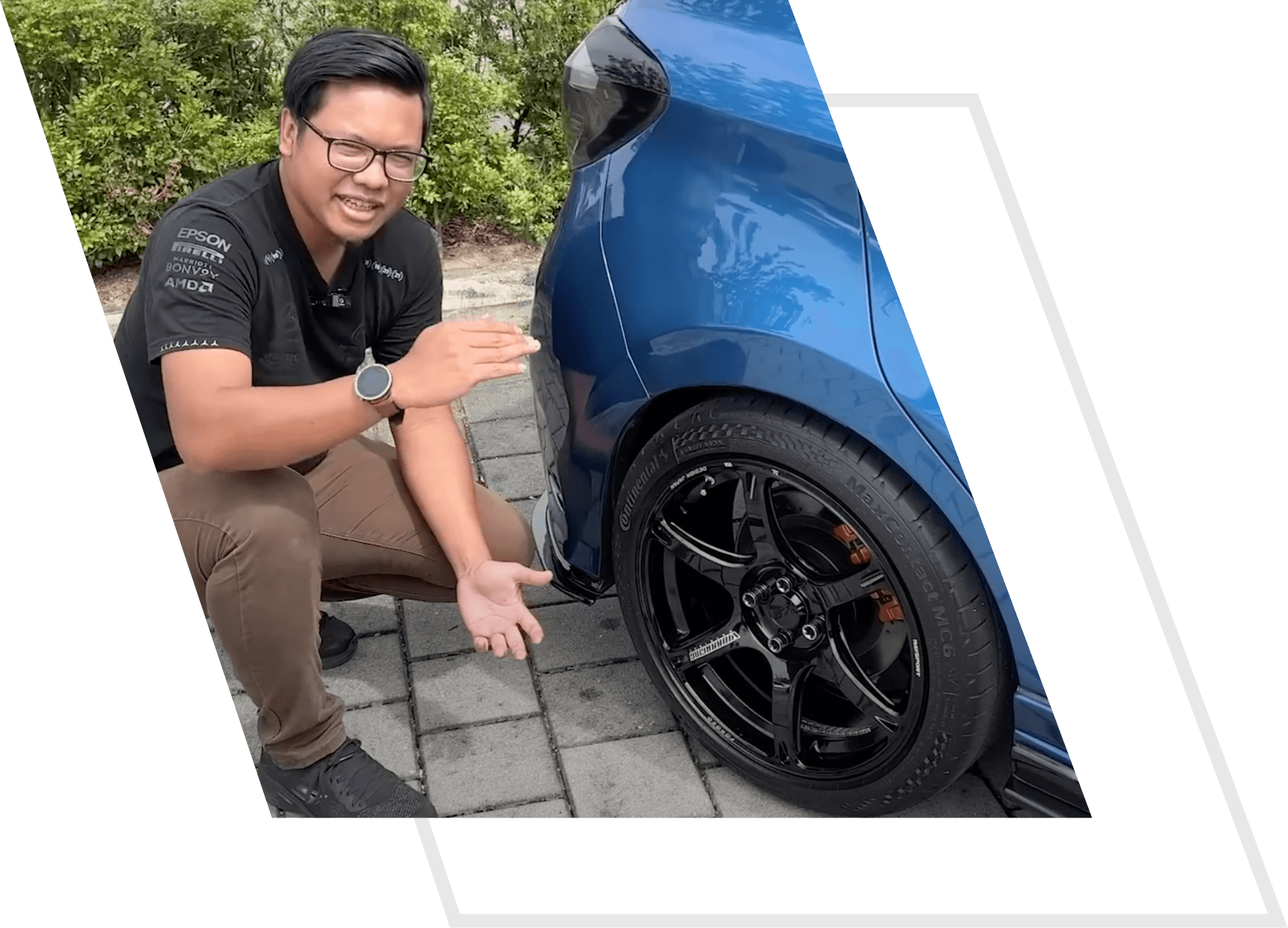 ABSORBING THE FEEDBACK:
"So far saya rasa semuanya bagus and apa barang yang tak ngam pekerja kat situ bagitahu. And they explain tadi pun everything clear. So dekat situ saya faham apa kepentingan absorber ni sebenarnya"

Aziq Bezza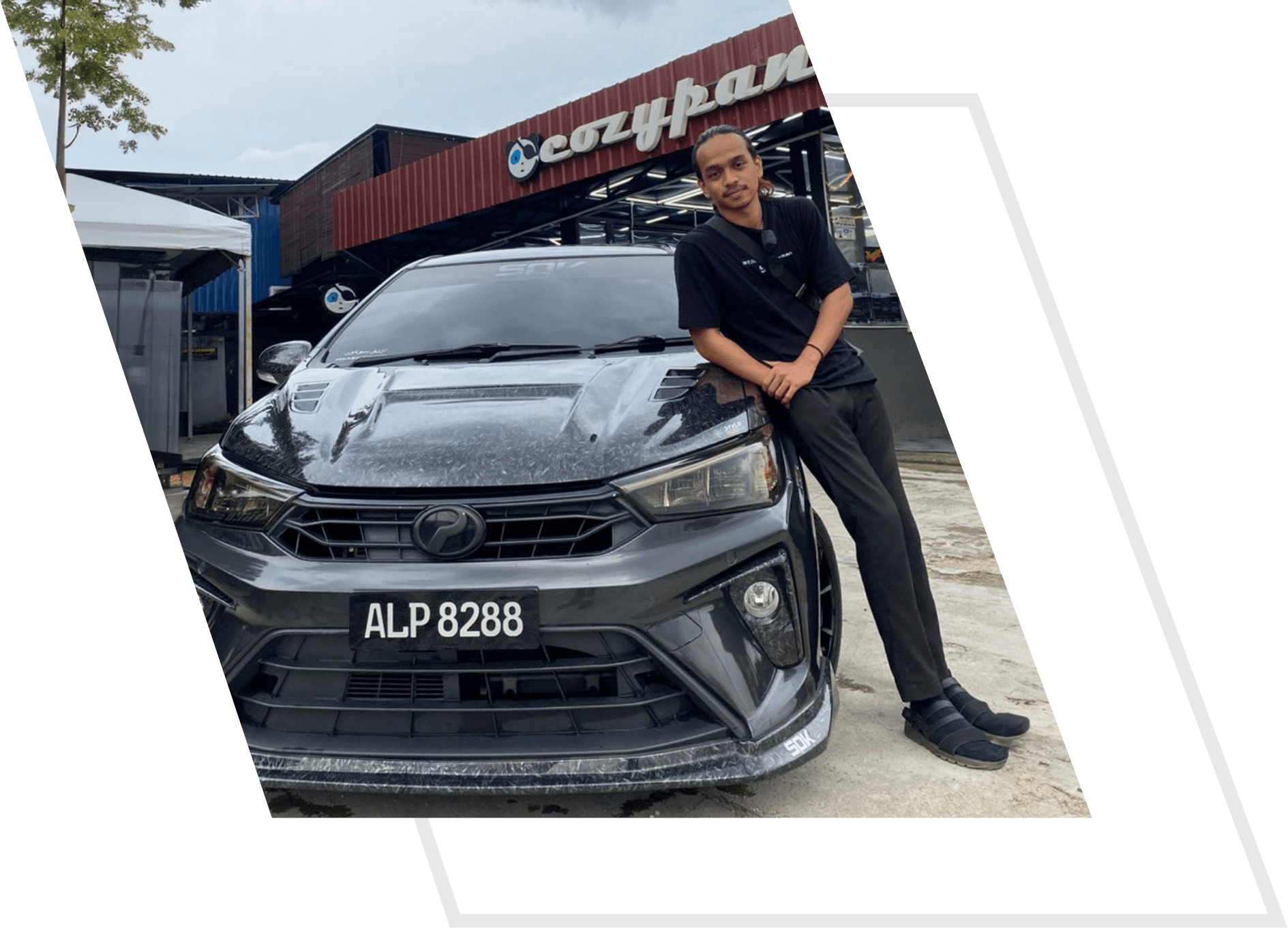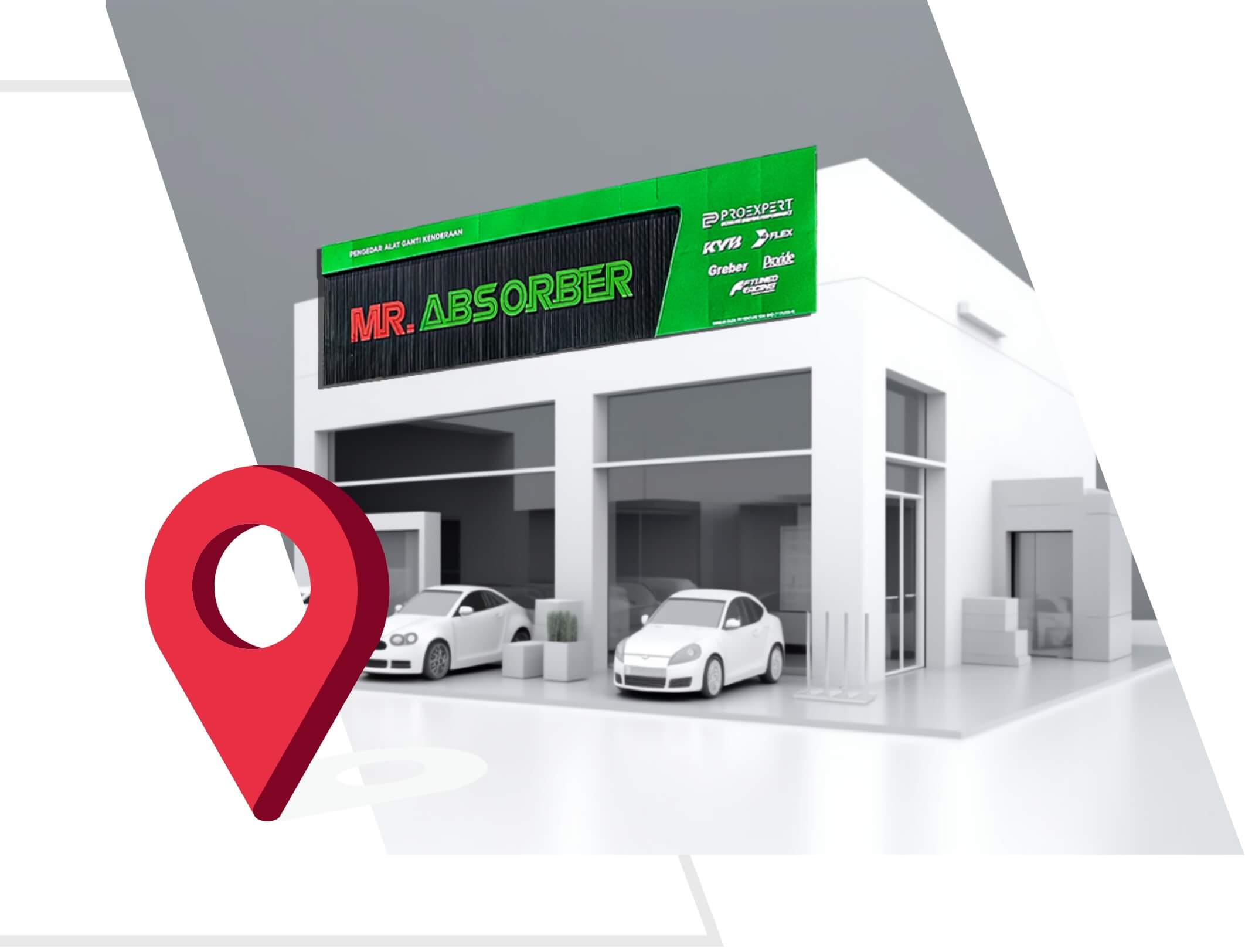 FIND YOUR NEAREST STORE
LOCATE OUR SERVICES ANYWHERE WITH EASE!
We help you find the nearest Mr. Absorber location to you. Whether you need a consultation, installation, troubleshooting, or any other absorber services, our store locator can help you quickly and easily locate the nearest Mr. Absorber store.
MR. ABSORBER
LATEST NEWS & UPDATES